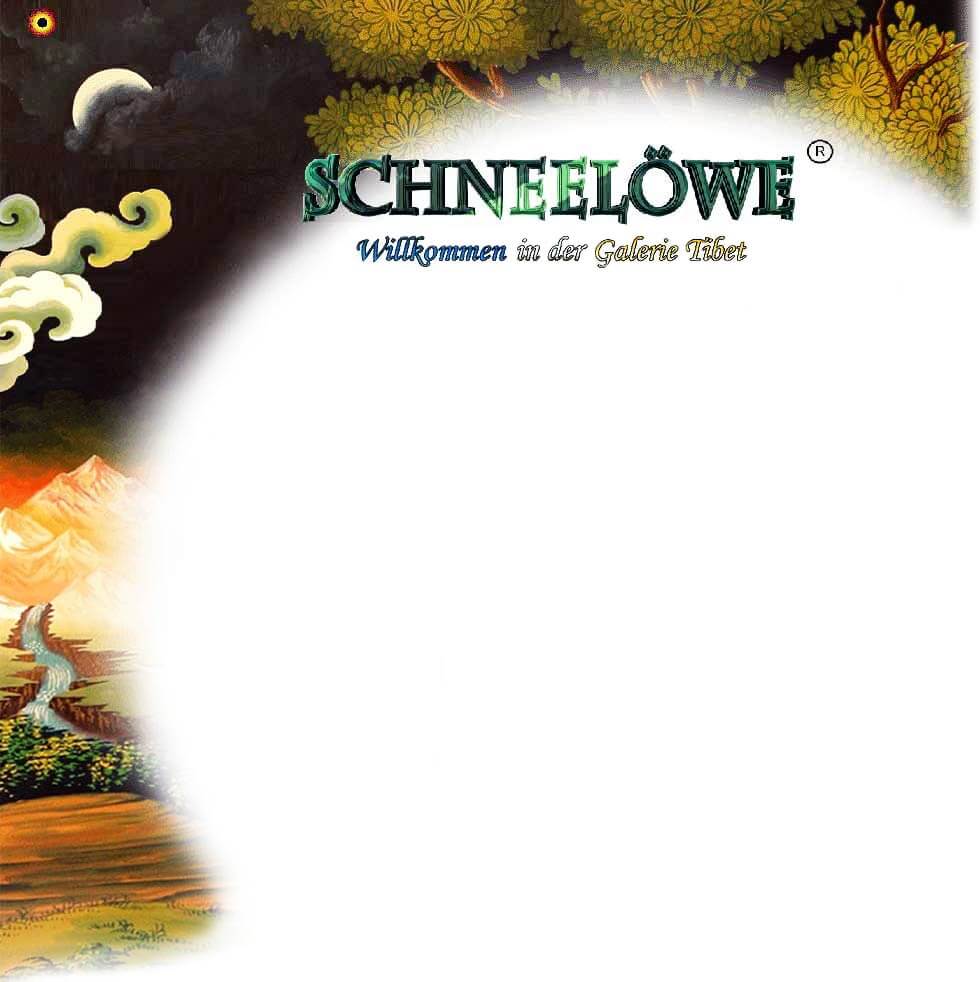 Welcome to the Snow Lion Gallery - Thankas, Mandalas and Buddhist Statues.
Willkommen in der Galerie Schneelöwe - Thangkas und buddhistische Statuen
We are committed to furthering traditional Tibetan religious Art!
Wir pflegen die traditionelle Religionskunst Tibets!
Thangkas & Mandalas
Enjoy our Thangkas here - Eingang zu unseren Thangkas
Global Thanka Shipping!
Thangkas
Thangkas
Traumthangkas
Statuen
Datenschutz
Impressum
AGB